Pyroterra
fire & light performance
Contact information and company details.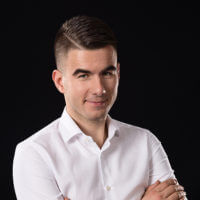 Marek Solnicka
artistic director
only on WhatsApp
Pavel Neuman
booking / inquiry
only on WhatsApp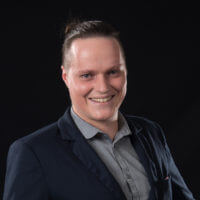 Martin Koubek
technical director
IMPORTANT NOTICE!
Please mind, that our entire show team is located in Saudi Arabia within the period between 30th July and 2nd September.
During this period, we are available for calls or texts only via WhatsApp. We are replying to e-mails and contact forms regularly.
Inquiries and questions:
show@pyroterra.cz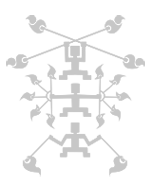 Pyroterra s.r.o.
K Horomericum 653/26
16500 Prague
Czech Republic
VAT ID: CZ24286044
Delivery address:
Pyroterra s.r.o.
Habrova 938
25262 Horomerice
Czech Republic