Communicate with your audience through
moving experience during our shows.
Visual Poi™ effect is now included in all of
our fire shows.
Modern technology, at your service.
Communicate with your audience
through moving experience
during our shows.
Visual Poi™ effect is now
included in all of our
fire shows.
Modern technology, at your service.
PYROTECHNICS AND FIREWORKS
PYROTECHNICS AND FIREWORKS
Extraordinary stage pyrotechnics for indoors
and even bigger effects for outdoors.
Better than traditional fireworks.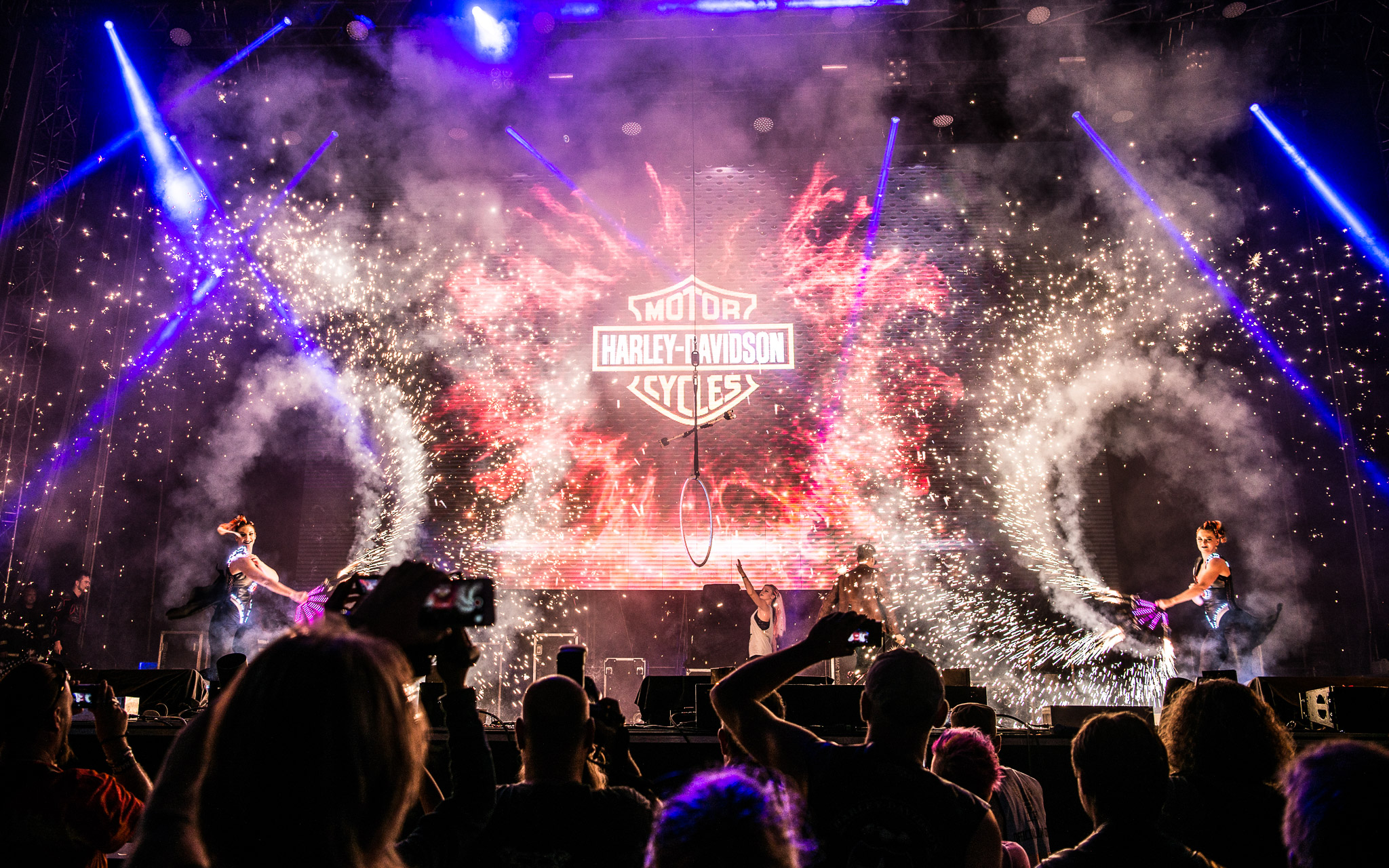 Huge performance for the gratest events. Combination of LED, Fire, Pyrotechnics and acroatics.
Safety is our number one priority at Pyroterra fire shows.
We are certified, insured and trained according to Act No. 309/2006 Coll; for the use and manipulation of open fire. Our production follows professionally prepared regulations valid for the entirety of the EU. We always deliver our custom designed safety documentation in advance to meet the specifications of the venue or premises we will be performing on.
Show in interior and exterior
No matter the location our team can provide a solution for your event! We have provided the expertise to implement our shows at a wide variety of unusual locations such as on the slopes of winter resorts, on water stages and close proximity personal events. Our team can build a custom experience to fit any special requirements!
The term fireshow is used to describe a live performance of art and entertainment which involves the manipulation of fire. This type of show takes many forms and can be seen globally, popping up in many different cultures and customs. Some that have been passed from generation to generation for centuries.
Our Fireshows usually use props with one or more heads that have been made to be: juggled, twirled, spun and Thrown. These props come in the forms of Poi, Staff, Wands and Fans. Pyroterra combines these artistic performances with other art forms and technologies such as pyrotechnics, flamethrowers, dance and acrobatics.
Performances with fire come in many different forms, whether technological, thematic or atmospheric. The primary focus is the performer's manipulation and dance with fire. This is often accompanied by other fire skills in the form of stunts or tricks. 
These performances, like our light shows, are conceived as sets rehearsed to music, closely related to modern dance and gymnastics. 
You can look forward to handheld and stage flamethrowers, pyrotechnic effects and now also Visual Poi in each of our fireshows.
Flamethrowers - we are able to offer up to 10 meters high stage flamethrower effects. For certain types of performances, we use hand-held flamethrowers, which can be also lent to you for use after one safety training session.
Pyrotechnics - to achieve a grand finale for our show, we use impressive interior pyrotechnic effects. The types we use are safe, certified, have no heat capacity and are non-toxic.
Visual Poi - this is a technology we have developed that can display any logo or graphic in the hands of artists when spinned. This very popular effect allows us to present clients in an unconventional and creative way directly in the show, and we have also newly added it to our fireshows.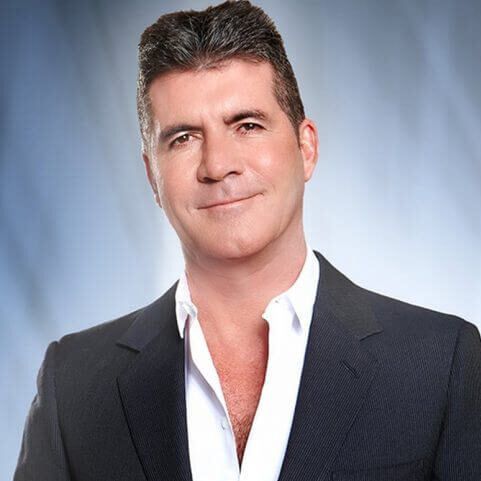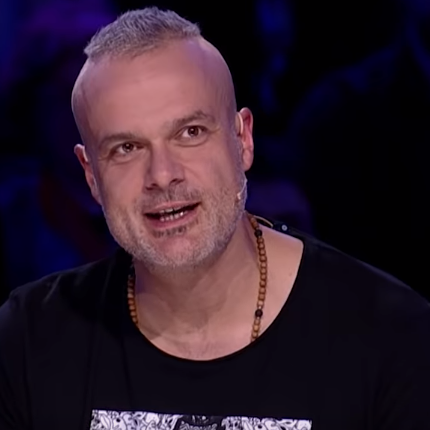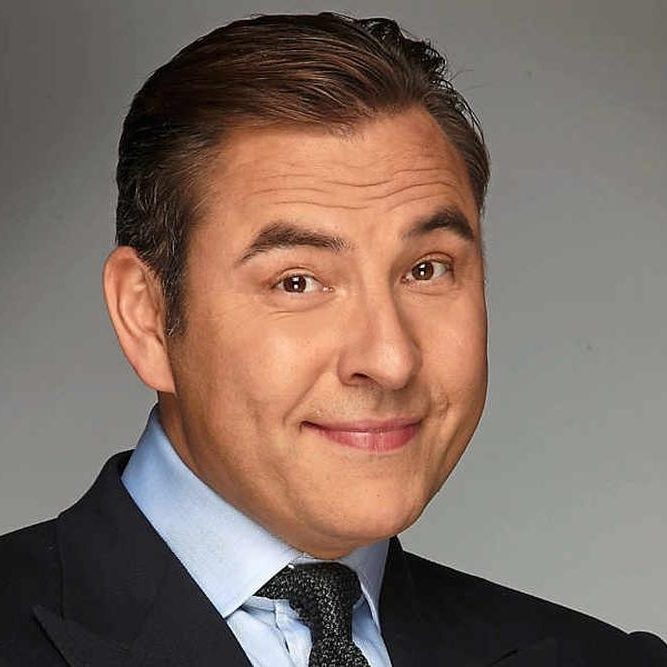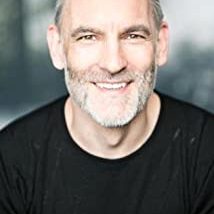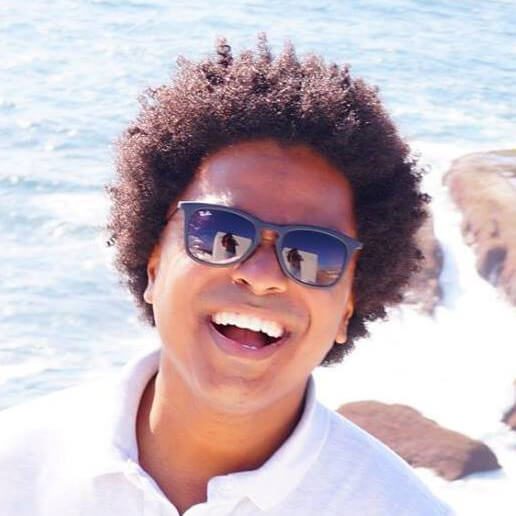 Action lightshow with modern LED and visual effects.
Present yourself in a unique way.
Original advertisement that works.
This error message is only visible to WordPress admins
Error: There is no connected account for the user pyroterra.