YOUR LOGO IN
THE LIGHTSHOW
Completely new way of brand activation.
All of our light shows offer possibility of
displaying your unique logo, image or any
text thanks to our own technology Visual Poi™.
LIGHT EFFECTS
FROM THE FUTURE
LED-light costumes, props, advanced lasers –
all of it precisely synchronized with music and
choreography.
Let us light up your event.
A creatively choreographed show combining dance and gymnastics precisely interacting with cutting-edge animated projection customized specially for your event.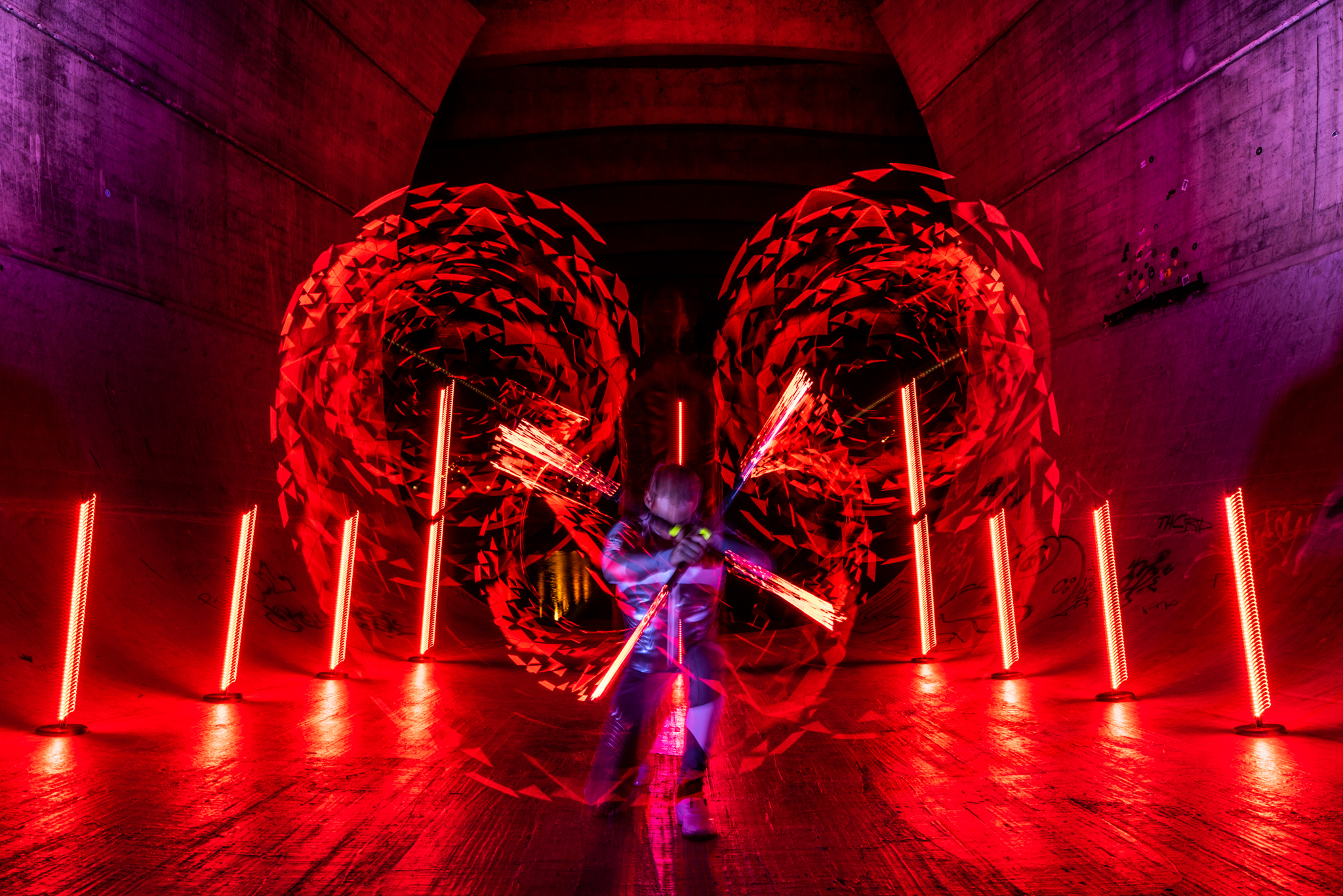 The combination of innovative digital effects with the specific staff manipulation and speed only Amit Kenig possesses takes place in aniconic LED installation.
Huge performance for the gratest events. Combination of LED, Fire, Pyrotechnics and acroatics.
The term Lightshow is used to describe a live art or entertainment performance, which involves the manipulation of light. In a lightshow, props with one or more illuminated fixtures are used, which leave behind a light path following the motion of the performer. This trail forms a synchronised pattern for the audience to see.
Light shows include skills based on juggling, twirling, poi spinning and other forms of prop handling. As well as the .......
Pyroterra combines these artistic skills with modern technologies, lasers, projections, dance and acrobatics.
Můžete se těšit na světelné kostýmy, různorodé rekvizity, lasery, projekce i Visual Poi.
Visual Poi - jedná se o námi vyvinutou technologii, která může při točení v rukou umělců zobrazit jakkékoliv logo nebo grafiku. Tento velmi populární efekt nám tak dovoluje prezentovat klienty netradičním a kreativním způsobem přímo v show.   
Show in interior and exterior
Jsme schopni realizovat naše vystoupení kdekoliv a na každém Eventu. Máme zkušenosti s realizací uměleckých show také na sjezdovkách v zimních střediscích, na vodních scénách a dalších nevšedních lokacích.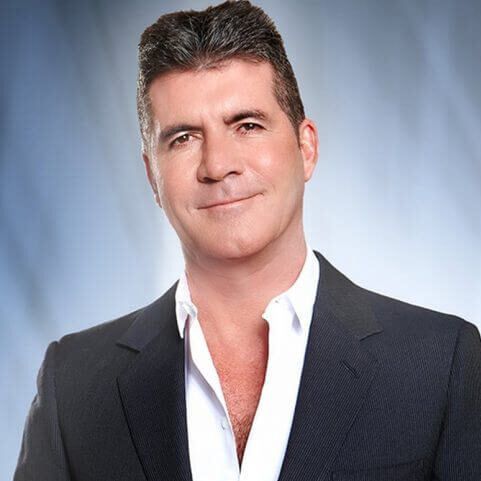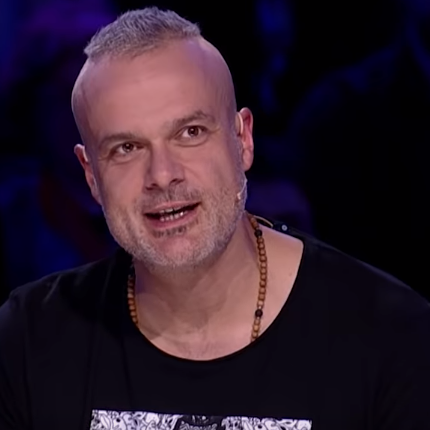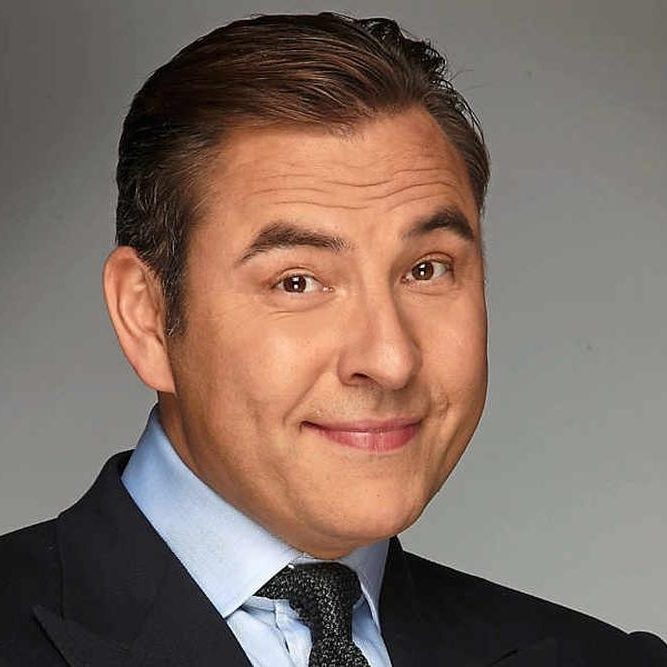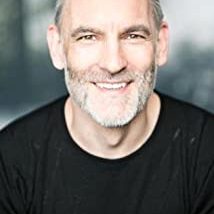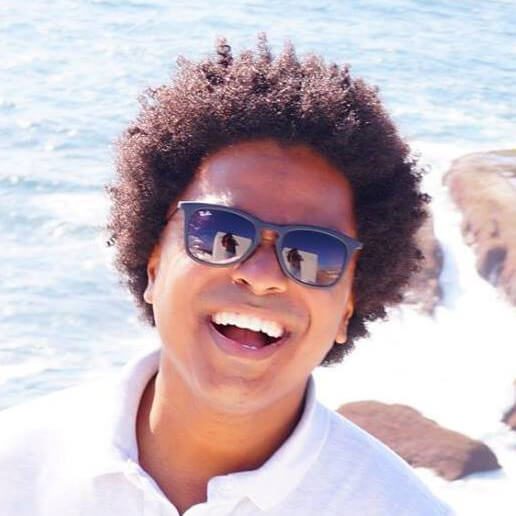 Present yourself in a unique way.
Original advertisement that works.
Decorative light vases with the possibility of interactive connection with the show using spatial animations.