ARE YOU INTERESTED?
BOOK US NOW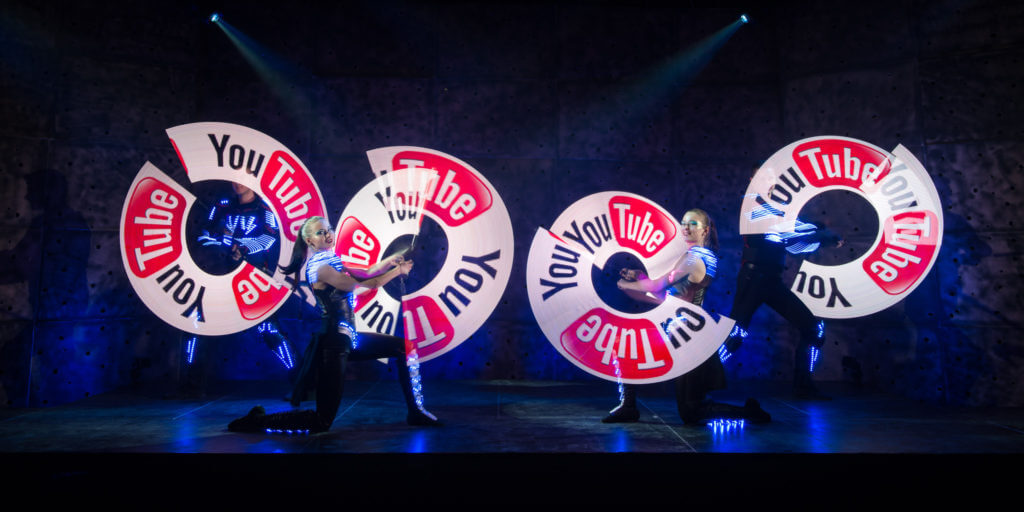 YOUR LOGO IN THE SHOW
Completely new way of brand activation.
All of our light shows offer possibility of displaying your unique logo, image or any text thanks to our own technology Visual Poi™.
watch video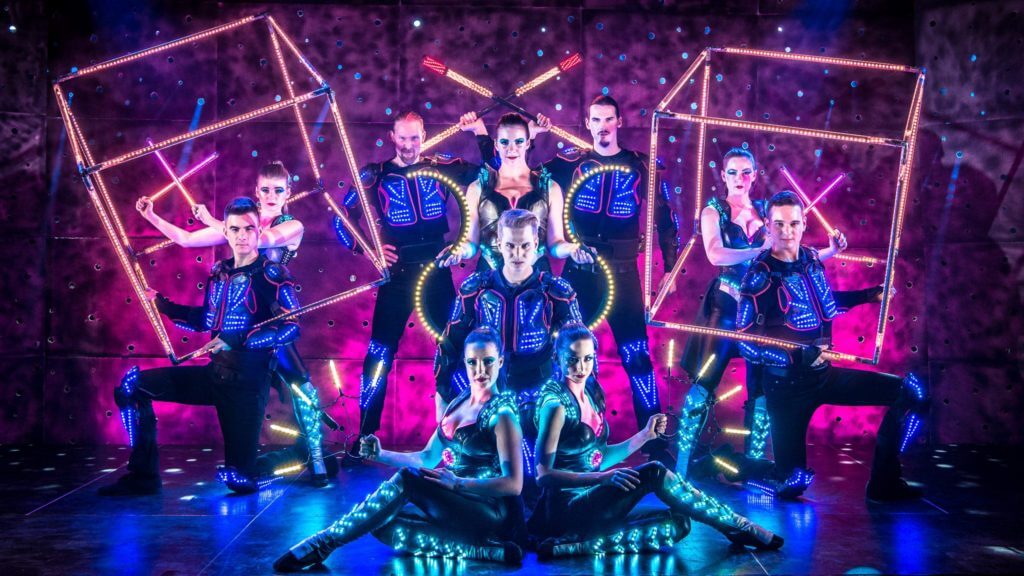 LIGHT EFFECTS FROM THE FUTURE
LED-light costumes, props, advanced lasers – all of it precisely synchronized with music and choreography.
Let us light up your event.
OUR SATISFIED CLIENTS
Simon Cowell
Britain's Got Talent
---
"I think the whole thing was really well choreographed. I think it was terrific, well done!"
Sandro Valigy
Bloody Sexy Halloween
---
"Bloody Sexy Halloween is every year better thanks to Pyroterra's show. Modern and original performances at each of our Events."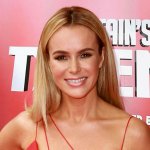 Amanda Holden
Britain's Got Talent
---
"Well done, it was a spectacle to watch."